Parking Energy as a company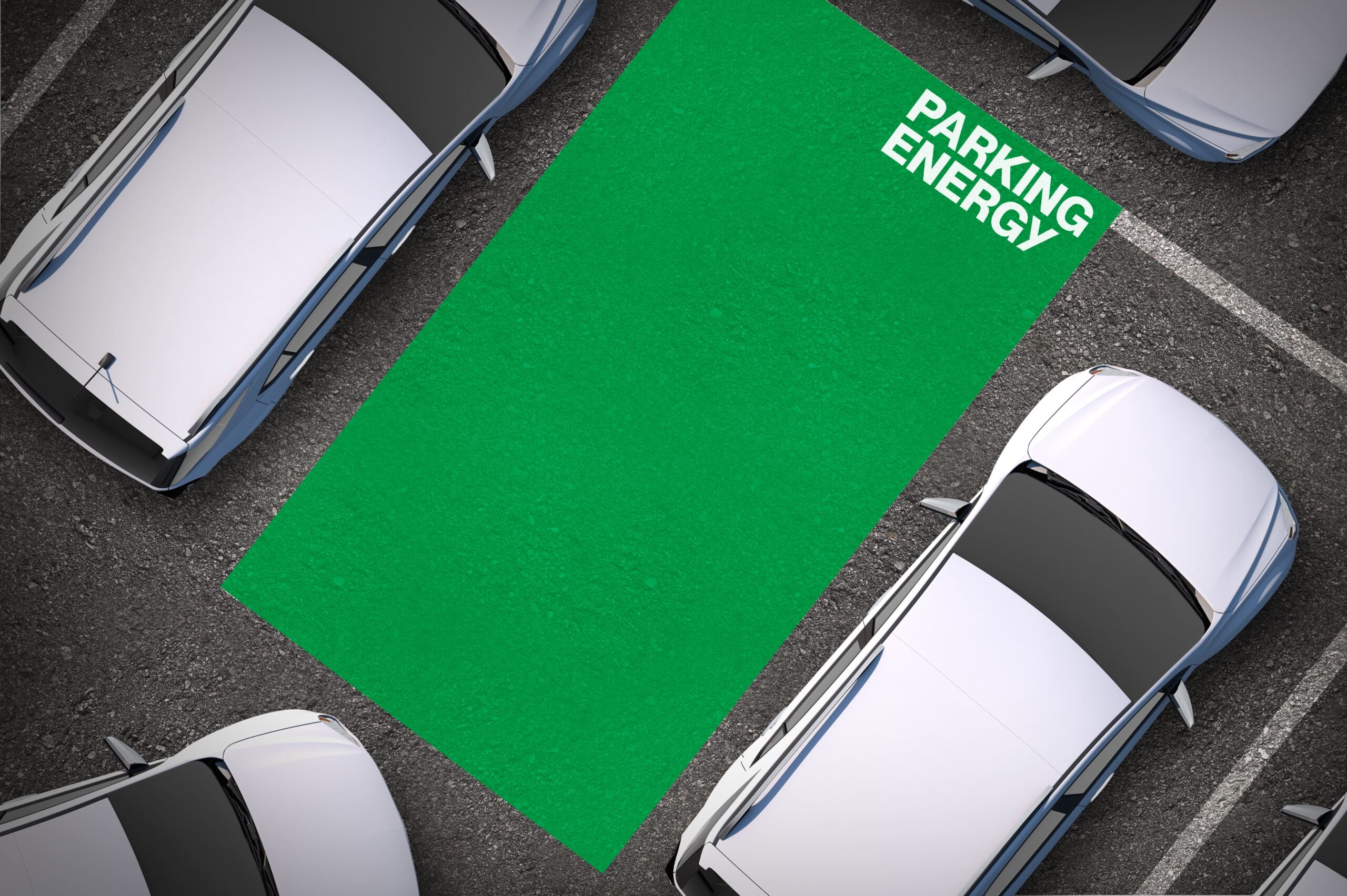 Parking Energy is a Finnish high-growth company founded in 2014 that develops charging technology and produces electric vehicle charging services.
Through our operations, we promote the green transition of transportation. Our mission is to make the use of electric vehicles as easy as possible for all parties.
The need for electric vehicle charging services is steadily increasing worldwide. Parking Energy's comprehensive service model is a worry-free way to offer the opportunity for electric vehicle charging to housing company residents, employees or customers visiting the property of a company.
Thanks to the connector technology we have developed, the number of parking spaces with charging points can easily be increased according to demand. When a property's charging opportunities increase, so does the value of the property and the attractiveness of electric vehicle usage for end users.
Our smart connector technology and scalable charging solution with its leasable charging devices ensure that our customers always have a charging point available that makes use of the latest technology and is always remotely monitored.
The charging point identifies the driver automatically, and you can monitor your own charging information using our Parking Energy mobile application. Using the system installed for housing companies, the housing company can, in turn, monitor the power consumption and invoicing of the residents' parking spaces.
In addition to the Finnish market, we invest in export growth and are building an ecosystem made up of international operators in the sector for electric vehicle charging. Our charging services are currently available in Finland and England.
We have delivered electric vehicle charging capacity to over 10,000 parking spaces. Our charging points can be found in the parking garages of the largest parking operators, and our customer base includes large property districts as well as dozens of housing companies of varying sizes.
Through our nationwide installation partner network, we deliver charging systems even to larger parking locations all over Finland.
Parking Energy's patented charging technology and services are internationally recognised, and have received many foreign and Finnish awards.
Parking Energy in brief
Founded in 2014
Commercial activities since 2017
10,000+ parking spaces fall under our contracts
17,000+ drivers as customers
Main areas of operations in Uusimaa, Pirkanmaa and Southwest Finland
Atine Group Oy is the largest individual owner
Our office is in Helsinki