Property owners and property managers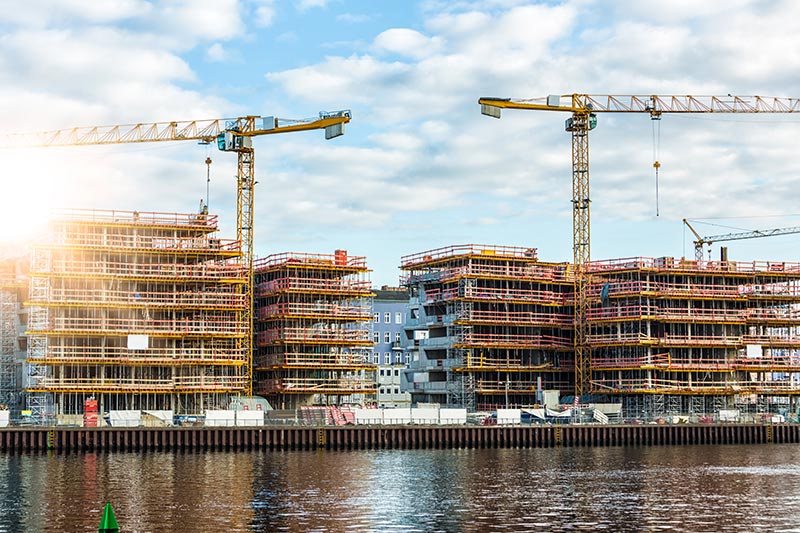 The installation of charging points in a company's parking area makes a property more attractive, increases income from rent, and raises the value of the property.
Parking Energy's scalable electric vehicle charging solution was developed particularly to make the daily lives of property owners and property managers easier. Our worry-free and cost effective solution will serve you far into the future.
The cabling of the entire parking area is handled all at once, even if there is a need for only a few charging points at the time of ordering. Bringing charging readiness to the parking area with Parking Energy's system costs on a fraction of other traditional solutions.
Comprehensive charging solution
Parking Energy offers property owners and mangers an electric vehicle charging solution as a comprehensive service, all the way from installation and cabling to maintenance, repair and invoicing.
Charging devices for purchase or lease
Those renting the property can choose to either purchase or lease charging devices directly from Parking Energy. In the lease model, the driver of the electric vehicle only pays for the installation and commissioning of the devices and electricity according to actual use, in addition to an affordable monthly fee. Parking Energy is responsible for the functionality, repair and other maintenance of the leased devices.
All of the charging devices delivered by Parking Energy are subject to constant remote monitoring – including purchased devices.
Benefits of the Parking Energy charging system for companies
The property's value and level of service increase
Low commissioning costs
The environmental certification of the buildings improves (LEED and BREEAM levels)
Easily adaptable charging system as tenants and needs change
The outsourcing of electric vehicle charging makes the life of property managers easier.
Parking Energy's charging services' customers include:
● The largest property owners
● Property managers
● Managers of company cars
Request a quote
Request a quote for our comprehensive and easy-to-use charging solution for the needs of companies. With the help of our award-winning connector system, we ensure the charging readiness of parking spaces already during the installation phase.