Parking Energy Oy
Itälahdenkatu 18 A
00210 Helsinki
Contacts
Please note! We ask that you primarily contact us via email or by filling out a contact form.
Technical support, fault notices and commission guidance:
Tel. +358 400 528 166
For matters related to ordering the service:
tilaukset@parkingenergy.com
Invoice matters:
laskutus@parkingenergy.com
Other:
info@parkingenergy.com or tel. +358 9 3154 7050
Invoicing information
We use online purchase invoice processing. We ask that all invoices addressed to us are delivered as e-invoices to the address:
EDI code: 003726121847
Operator: Maventa
In the event that you are unable to deliver invoices as e-invoices, we ask that they are delivered via email to the address:
26121847@scan.netvisor.fi
Invoices can also be delivered in paper form to the address:
Parking Energy Oy
Itälahdenkatu 18 A
00210 Helsinki
Key personnel
All of our email addresses are in the format first.lastname@parkingenergy.com.
You can also use the general address info@parkingenergy.com, myynti@parkingenergy.com and tilaukset@parkingenergy.com.
Sales, projects and customer service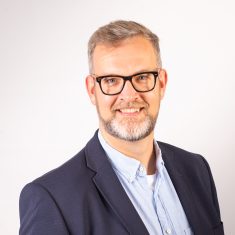 Kai Kulovaara
Sales Manager, Lounais-Suomi
044 568 5935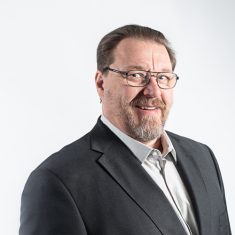 Mika Valtonen
Technical Project Manager
040 665 4935 Aliisa Juntunen
Service Manager
040 771 5320 Eva Suojanen
Customer Service
Product development and procurement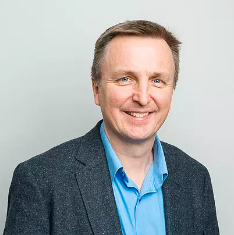 Mika Kosonen
Product Development and Procurement
040 578 7837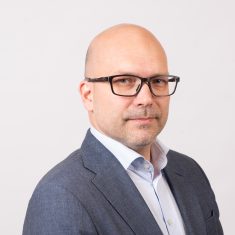 Ville Sirén
CEO
050 311 2392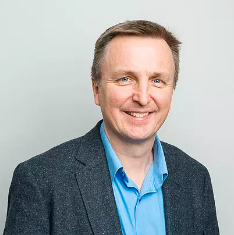 Mika Kosonen
Product Development and Procurement
040 578 7837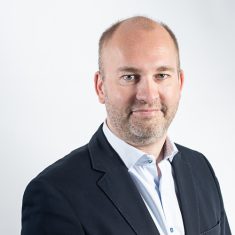 Teo Tammi
CFO
040 588 6803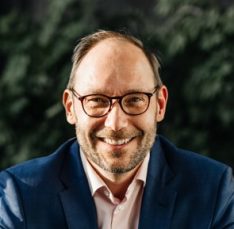 Anders Stenbäck
Chairman of the Board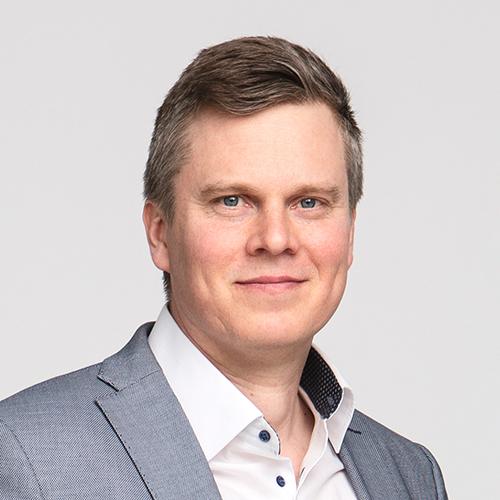 Jussi Holopainen
Member of the Board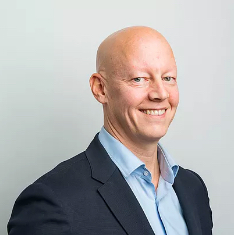 Axel Sjöblom
Member of the Board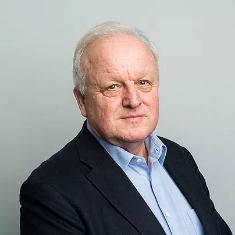 Ari Ingman
Member of the Board