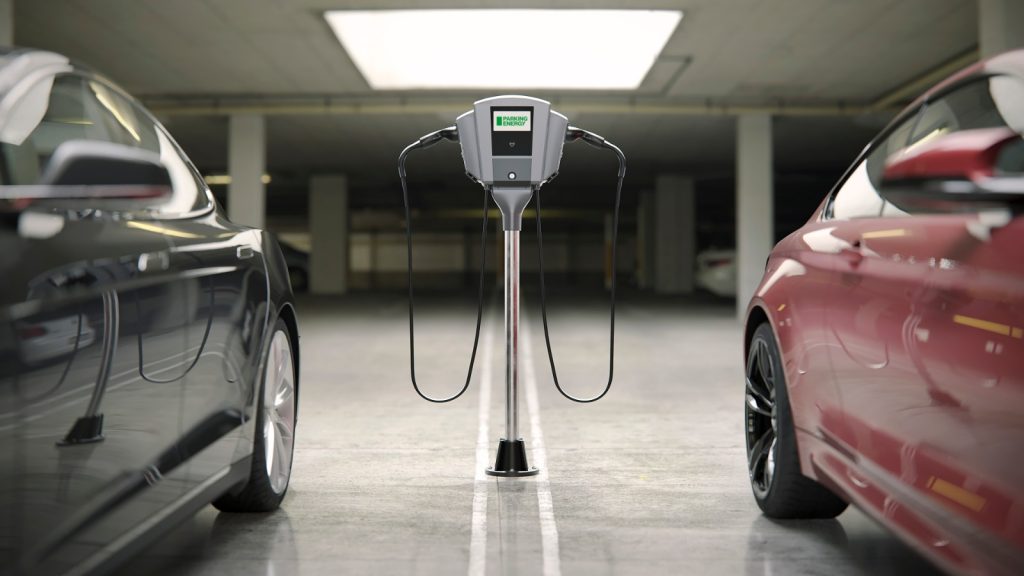 During the preliminary charging system commissioning survey, our experts will look into the requirements for installing charging points in the parking area. What is the readiness level of the parking area, the current state of electrical cabling, and the sufficiency of capacity for electric vehicles?
The information gained from the preliminary survey will provide the owners of the property, the housing company's Board and the property manager a good foundation for making the decision to order an electric vehicle charging solution for the property.
The survey will go over:
The condition of the switchboard and the sizes of the fuses
The amount of available electrical capacity
The condition of the car heating poles and outdoor electrical outlets
The cabling, connection methods and wiring
Addition needs
At the end of the survey, a general assessment of the area's suitability for electric vehicle charging will be made.
Price of the survey: €496.00 (incl. VAT) + travel costs
Order a preliminary charging system survey
Fill out the information below, and we will contact you about the preliminary survey. You can also use the form to ask for further information.
Read more about electric car charging