Scalable charging solution for companies
The need for electric vehicle charging services is steadily increasing. Parking Energy's charging service is a hassle-free solution for companies to offer an opportunity for charging a vehicle to employees and visiting customers. The number of charging points can easily be increased according to demand.
When charging opportunities increase, so does the value of the property and the attractiveness of electric vehicle usage for the end user.
Charge where you are
At Parking Energy's charging points, a company's employees and customers can effortlessly charge their electric vehicle during the work day.
Scalable charging solution
Parking Energy's scalable charging system is a cost effective solution for companies. The number of easily installed charging points can also be easily increased according to demand.
Charging readiness increases property value
The ability to charge electric vehicles makes a property more attractive, increases income from rent, and raises the value of the property.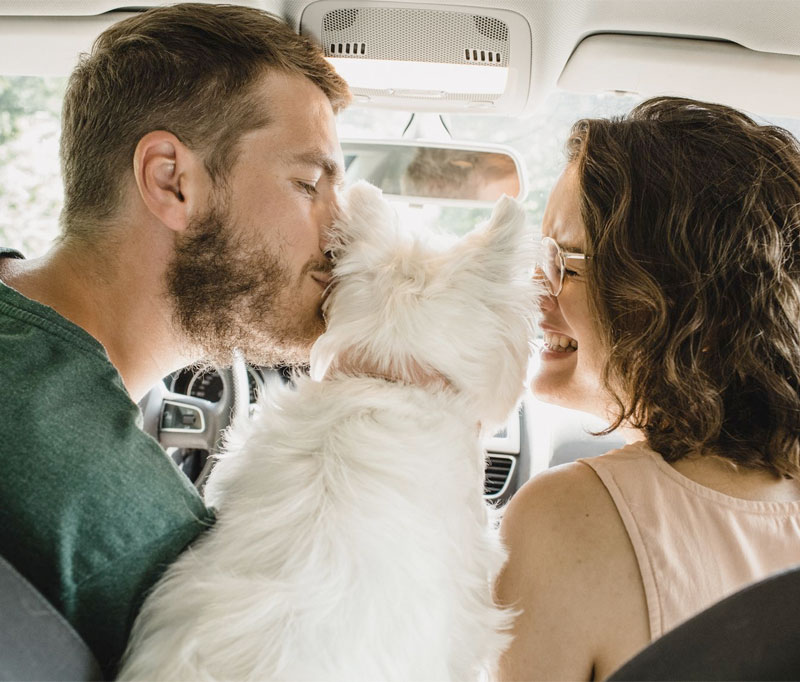 An investment in people and the environment
As electric vehicles become more common, customers, staff and other users of the property expect companies to offer a sufficient number of electric vehicle charging points. Through a light investment in supporting the use of electric vehicles, the company also takes part in building a lower-emission future.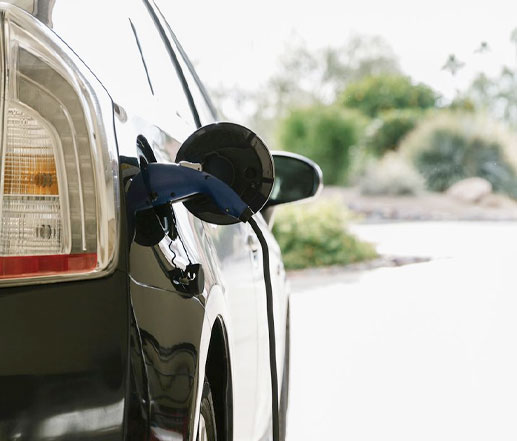 Comprehensive electric vehicle charging solution
We make the daily life of property owners easy and carefree. In our turnkey service model, we are responsible for the delivery, installation and maintenance of the charging points. In addition, we take care of payments and invoices, as well as other support services.
Award-winning connector system
With the help of connectors, we ensure the charging readiness of parking spaces already during the installation phase. Installing the charging device itself to the connector takes mere minutes. Charging devices can be added or removed according to need at any time. The connector keeps the charging readiness up to date, without the commitment to devices which will become obsolete.
Choose the right charging device
Parking Energy has a comprehensive selection of different electric car charging devices for the different needs of properties and users.
Our unique quick connector system enables fast and cost-effective installation and maintenance of charging devices.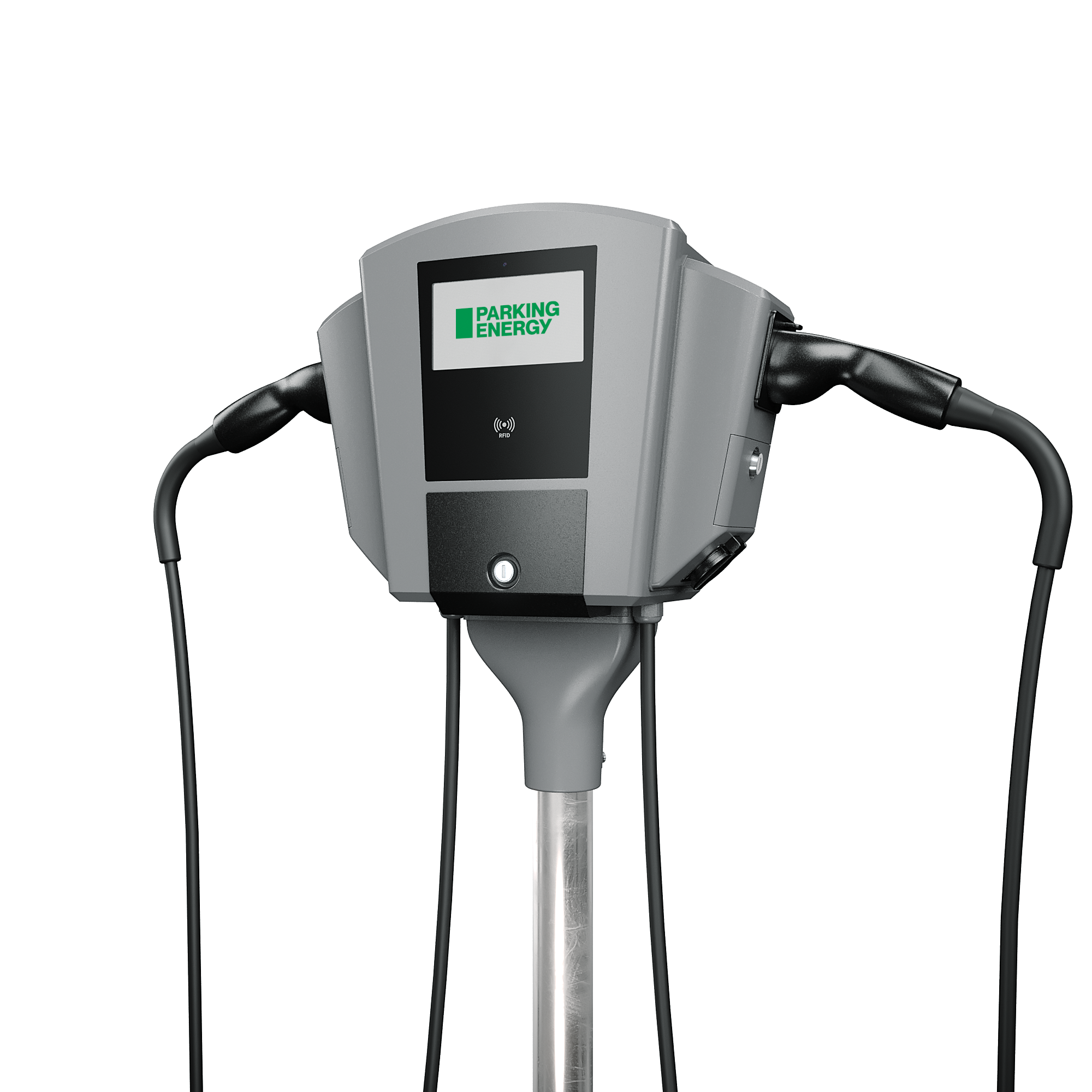 Request a quote
Request a quote for our comprehensive and easy-to-use charging solution for the needs of companies. With the help of our award-winning connector system, we ensure the charging readiness of parking spaces already during the installation phase.