Download the free mobile application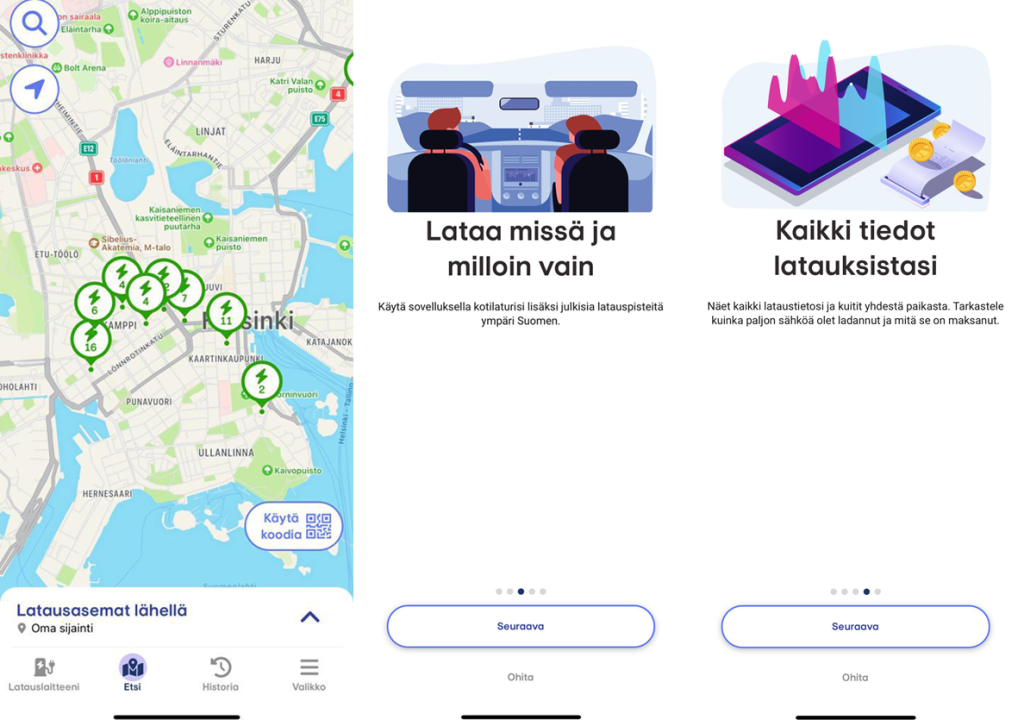 Using Parking Energy's mobile application, you can conveniently handle everything related to charging an electric vehicle or heating a regular one.
Several tags can be registered in the application (NFC card, travel card, etc.). With it, you can monitor the charging or use the smart remote control and timer to start charging or heating.
You can also find the nearest available public Parking Energy charging points using the application. The application is available for Android and Apple IOS phones
Download the mobile application
Read more about electric car charging