Order the starter package free of charge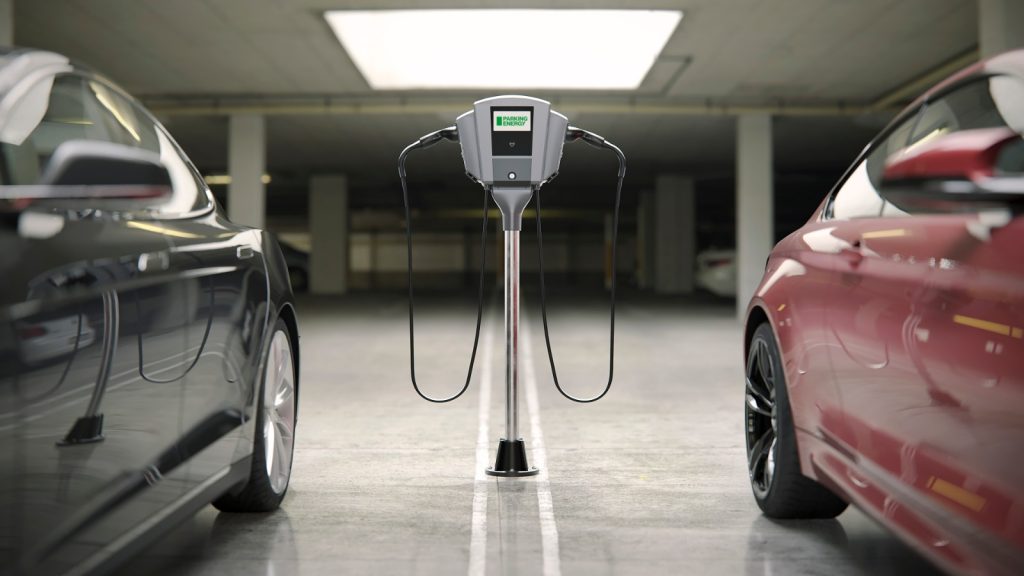 Charging an electric vehicle at Parking Energy's charging points happens through our mobile application. You can use any card with an NFC tag, such as a travel card, for identification after the card has been registered for the first time at a charging point.
The starter package includes an NFC tag and registration instructions. You can choose either an NFC tag to be connected to the end of a charging cable or a separate NFC card for your starter package.
Order the starter package